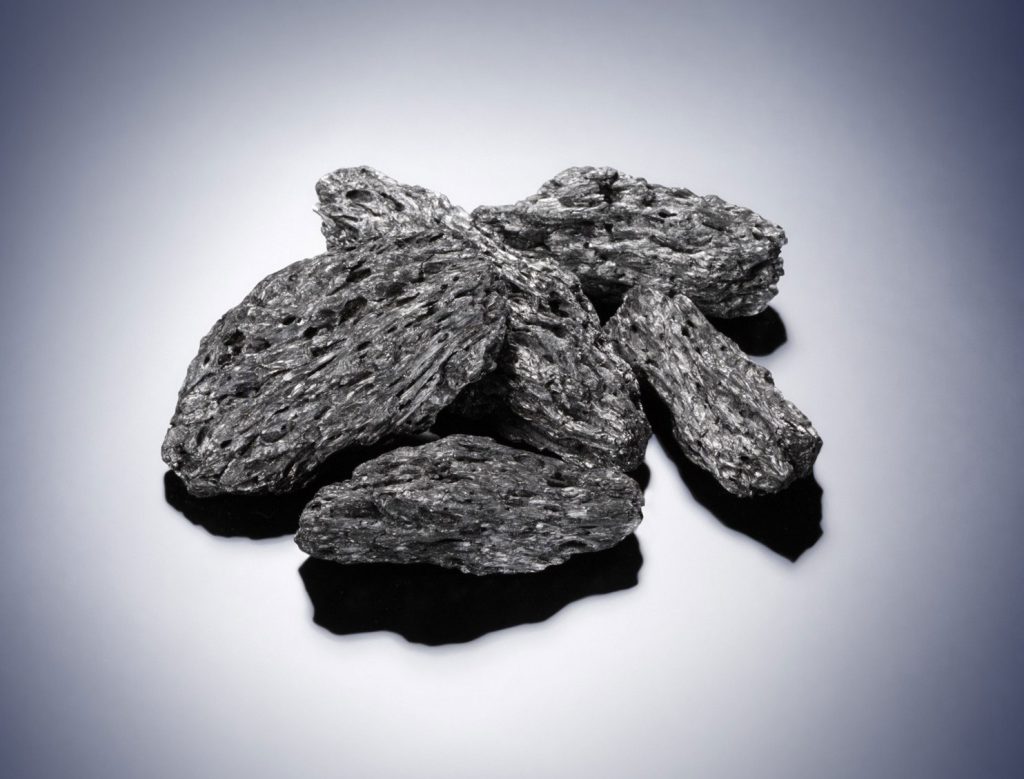 Polluted soil including hazardous heavy metals as arsenic etc. is dug out during earthworks and highway constructions. Weeks are the powdery insoluble agents to prevent subsurface elution of said hazardous materials. There are 2 options when we use Weeks.
"Total insoluble construction method ":Mix the polluted soil with "Weeks" .
"Adsorbed layer construction method ":Make the layer of "Weeks" under the polluted soil.