About
Air Water VIET NAM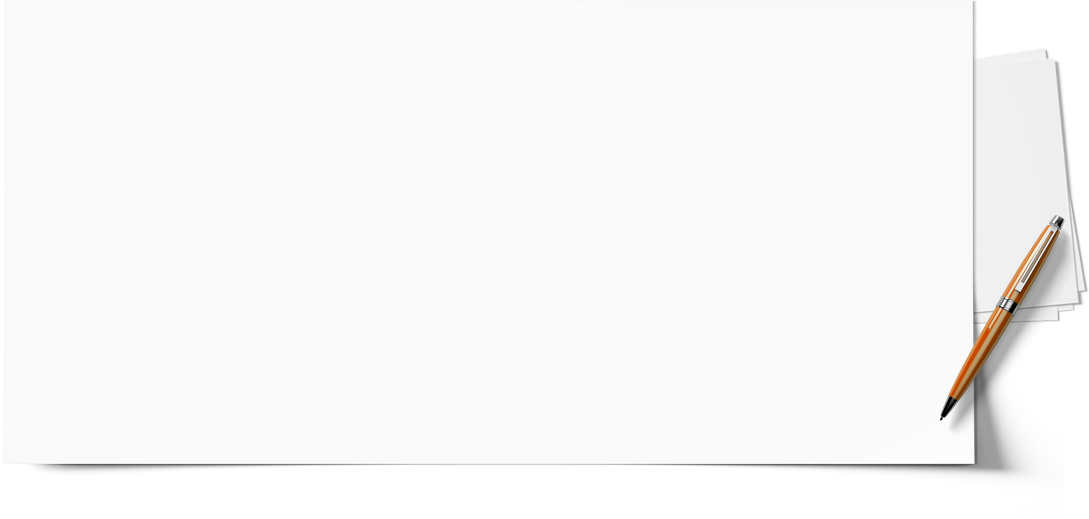 Management Philosophy
We dedicate ourselves and resources backed by the entrepreneurial spirit and pride in creation and development of businesses linking air, water earth and humans.
We provide with optimal solution services to our customers with technologies and experiences as a pioneer in gas business, for manufacturing and trading of industrial gas, medical gas, design and construction of gas equipment & devices.
Upon fundamental of gas business, we will create diversified business lines and actively take part in settlement of issues in the field of industry, medical, energy, environment and living in Vietnam.
Policy on Quality
Offering products, goods, and services with quality appreciated by our customers with a word of thanks.
In terms of Quality of Products, we continuously pursue high quality assurance with analytical instruments.
In terms of Plant Operating, we strive to maintain stable operation and stable supply products with backup from "Remote Monitoring Support Center" in Japan, preventative maintenances by trained operators
In terms of Products Delivery, we always try keeping delivery term.
In terms of Service & Maintenance, we commit to immediately solve troubles and problems by Sales staffs and Tachnical staffs under emergency contact line.
MIYOSHI NAOKI
CEO
DEVELOPEMENT
HISTORY
2010. Open A Airwater VietNam Company Limited
2014. Air Separation Plant was complete. Sale of liquid gas was stared (Tank Truck Supply)
2015. Gas filling station was completed. Sale of filling gas was started (PLC - Cylinder Supply)
2017. In vestment Certificate was upgrade